Who We Are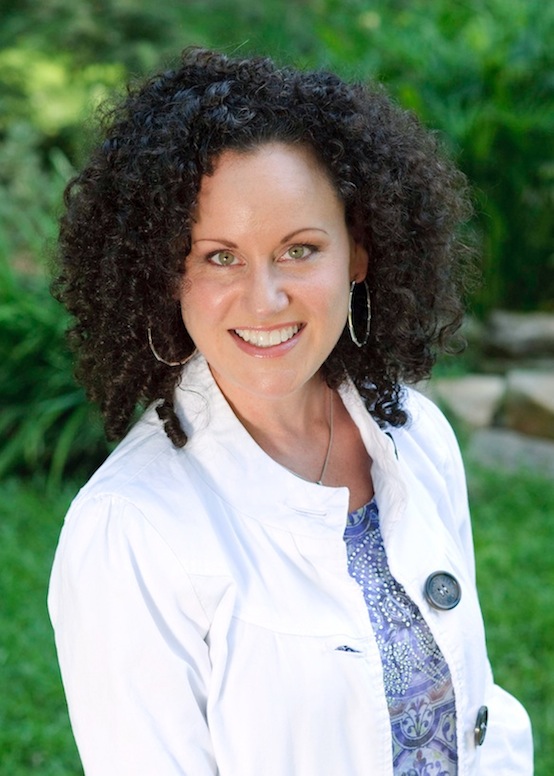 Tessitura is a music studio that specializes in teaching younger students the importance of music. Music is one of the only universal languages in the world and everyone should have the opportunity to experience it as such. Our classes prepare young students to learn any musical instrument they may aspire to when they're older. And we do it in a fun, creative way for both the student and the teacher.
Owner and Lead teacher, Lynnette Suzanne, has been working with children through music as a music therapist and music educator since 1995. She holds a masters degree in music education and music therapy and is a licensed Musikgarten instructor certified in all levels of the Musikgarten curricula. More importantly, she is a passionate, skilled and patient teacher who loves her work with children.

Still undecided? We offer a FREE Preview class! Contact us to arrange a visit.
Take Classes with Tessitura
If you're interested in learning more about music and musicianship then don't waste any more time.
Take a class with our studio today.
Our Friends

DrumRise offers community drumming classes, drumming for health and well being and much more. Tessitura enjoys hosting DrumRise and its dynamic duo of teachers, Colleen Caffrey and Amy Jackson. DrumRise harnesses the power of rhythm to promote individual, organizational, and community wellness. They do this primarily through two avenues: instruction in West African drumming and TaKeTiNa – a rhythm process that is at once a kinesthetic learning tool and a moving meditation practice. Drumming together creates abundant learning opportunities for students and for adults in the workplace looking to explore group dynamics or improve teamwork and communication.