Welcome to Tessitura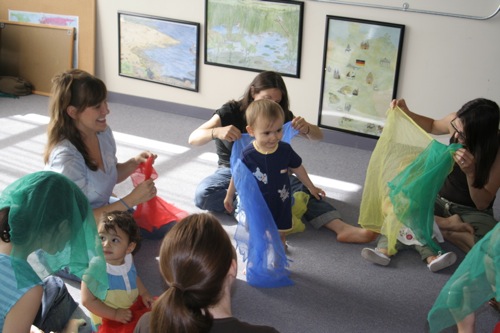 Tessitura Studio specializes in early childhood music and movement classes using the Musikgarten curriculum. Established in April 2004, we've been honored to teach hundreds of children the joy of making music and helping them to develop a strong foundation for a lifetime of music enjoyment and expression.
Music is a universal language and our students are able to sing, play, read and write music upon completing our program. Through a joyful, playful and yet carefully sequenced approach to learning, our students develop a musical body, ear and voice, giving them the skills they need to learn any instrument and enjoy a lifelong love of music.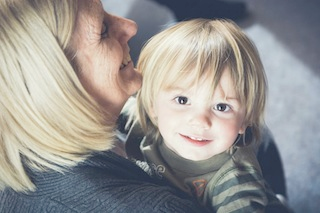 "My toddler has attended two seasons of Tessitura classes and it is incredible to me how much it has helped a one-year-old to grow in her understanding and appreciation of music (and coordination, social interactions, etc.). Plus, it has given her a steady social group to see each week - this is particularly great for us since I stay home with her. I only know her from class, but can also say that Ms. Lynnette is an incredibly caring and attentive teacher.
Although I'm about to have another baby, I WILL find a way to make sure to attend class with my oldest this fall too. If you're considering this class, I'm sure you will find it fun and beneficial to your child's musical and social growth (probably at all levels)"
- Sara Lake
Contact Us
If you have any questions about our studio, services, or classes, then please contact us directly.